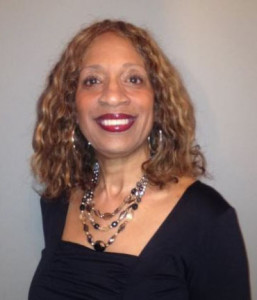 Iris Britt is the President and Owner of Iris Britt Consulting, LLC, a business consulting firm founded in 2006 specializing in the development and implementation of innovative, results-driven business development strategies utilizing a multi-pronged approach comprised of integrated marketing, fundraising, and business coaching. Ms. Britt's strong belief in entrepreneurship and her passion to effect positive change and extraordinary achievement in the business landscape gave rise to the formation of her own consulting business.
Ms. Britt is an alumna of the University of Pittsburgh and holds a Master's degree in Education. She has more than 25 years of in-depth experience in business development, public sector administration, and university advancement environments, and brings proven, value-added expertise from her work with federal and civilian agencies, non-profits, and major universities. Over her career, she has planned and driven numerous successful fundraising campaigns, raising millions of dollars in total, as well as won large-scale proposal efforts for government contracting entities.
Ms. Britt brings her leadership, industry experience, and technical skills to clients to deliver a robust, innovative experience that achieves client needs and goals through careful understanding of their unique needs and mission. This, coupled with an integrated approach seeks to drive maximum value for clients through service excellence, innovation, responsive, accountable management, and a results-driven orientation.